Sign up for your free music evaluation today!
Overview
We recommend weekly private lessons for children as young as 3 year old, and can be done in the convenience of your home or right at your child care center! Typically, we find that children who are 3 years old fare well in a 10 minute mini lesson and do the best on piano. For children who are 4 years old, you can add violin and usually a 20 minute lesson is recommended. For ages 5+, students can generally sit for a standard 3o minute lesson on one instrument including guitar! All students who are in 1st grade or older can start on any instrument for 30 or more minutes.
Our instructors come from many different backgrounds, but all share one thing in common. They love kids and they love music. At Music for Life the safety of our little musicians come first. With that in mind all of our employees go through rigorous background checks including federal and local criminal background investigations.
We provide a free evaluation for your little musician to assess how long the lesson should be, what instrument they should focus on and what books should be used. There is a 10% sibling discount on the 2nd child. For households with more than 2 children taking lessons, a 10% discount will be applied to all children. Want to take lessons at your child care center or after school program, but not sure if they participate in Music for Life? That's okay, fill out the form below and we will contact you to work out all the details.
Prices*
$30/half – hour weekly
*There will be a $5 travel fee for private lessons that take place in your home.
To register for your free evaluation please provide the following information.
Thank You for Registering!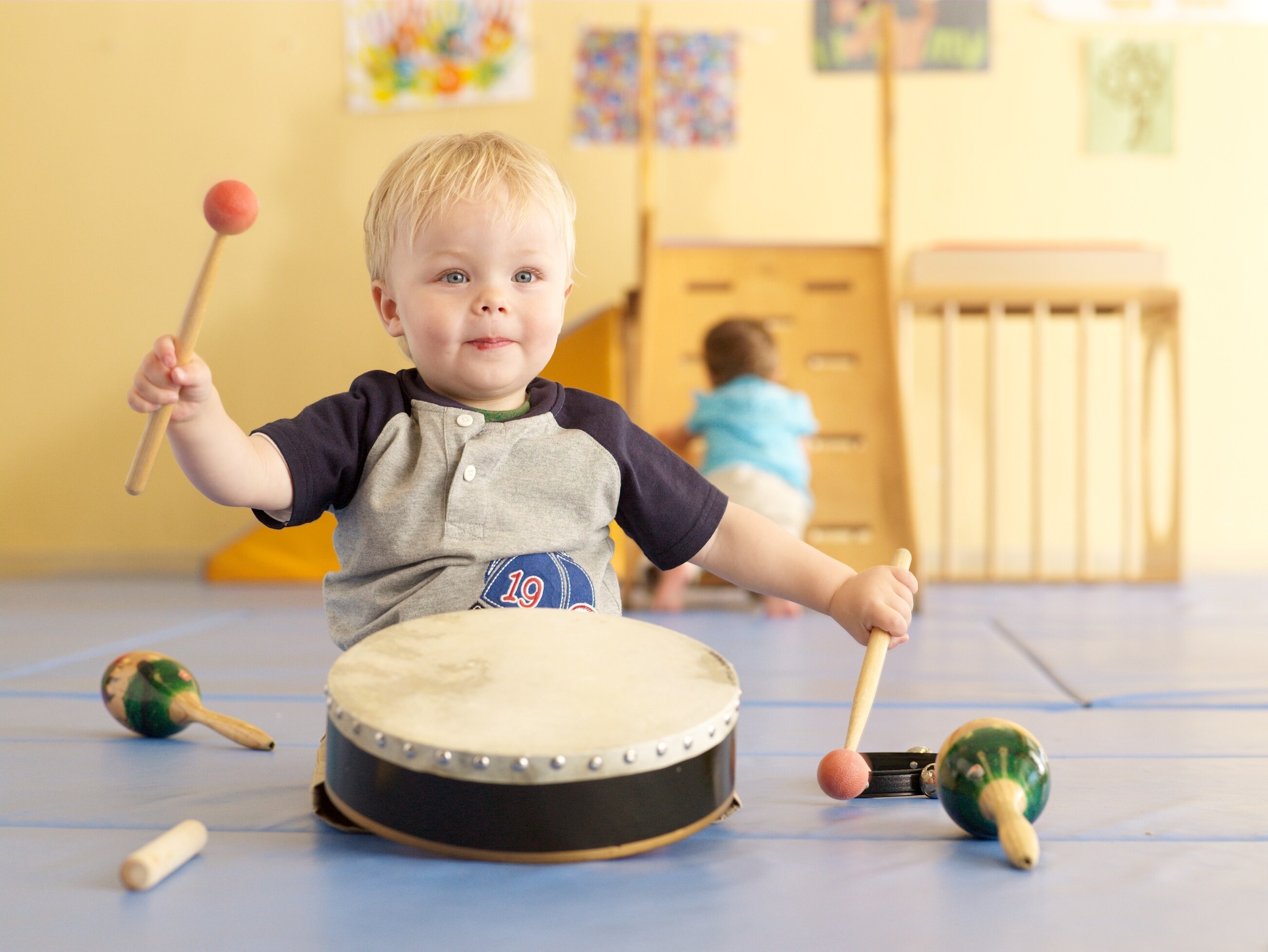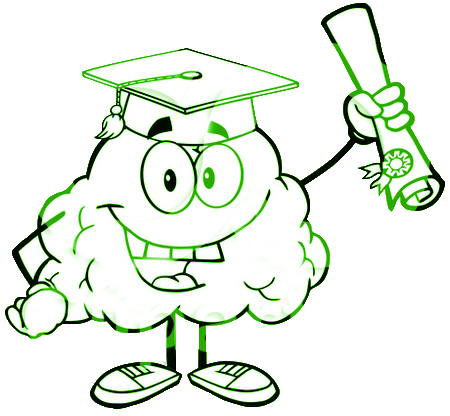 Memory
Background music may aid in developing memory. Most importantly, memory recall improves when the same music played during learning is played during recall.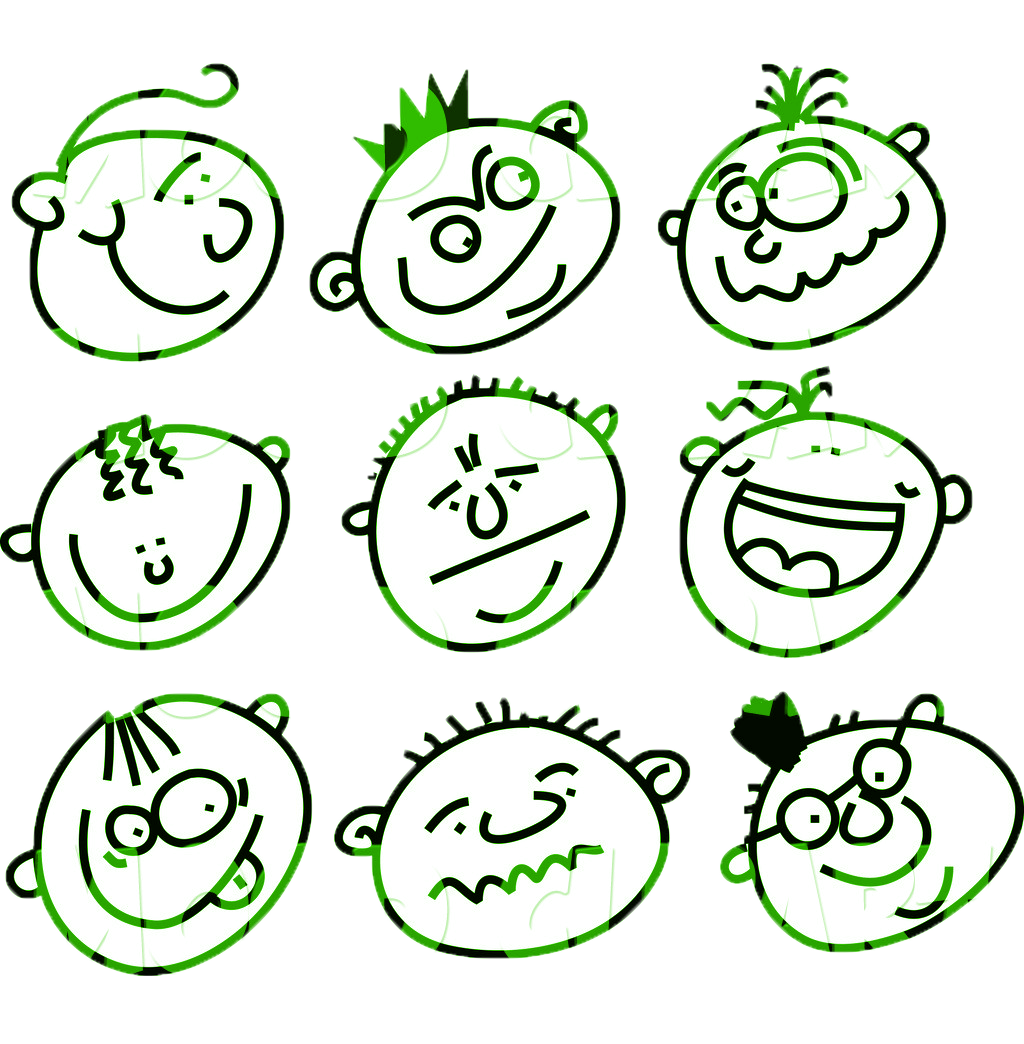 Emotion and mood
Children of different ages were mostly consistent in identifying the "emotion" of the variation as excited, sad, happy, or calm.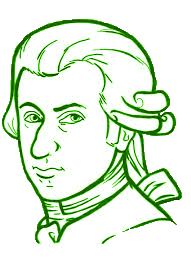 The prodigy myth
Famous classical musicians are often deemed child geniuses. Mozart is the most common example.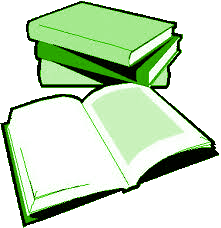 Academic Skills
Music and math are highly intertwined. By understanding beat, rhythm, and scales, children are learning how to divide, create fractions, and recognize patterns.
Let us Know What You Think
Drop us a line anytime, and one of our customer service reps will respond to you as soon as possible
Send Email